look….i don't mind telling you that my niece is cooler than your niece. blah, blah, blah, yeah, yeah, yeah….your niece scores better on this and s.a.t. that…but this is america and its all about emotional quotient in the real world. people skills. life. spark. magic. either you've got it or you don't.
your niece may have an advantage during those early years of school where everything is measured from the size of your head and toes to how quick you can calculate when two trains will collide …but once my niece gets freed from the education matrix, the advantage will be all hers while you niece will be regulated to the nondescript masses of society.
my niece is self aware, verbal, intelligent, knows how to work a camera, knows how to make you laugh, charming, social, affectionate, curious, observant……
my niece is going to have good old fashioned texas family values and nyc sophistication while your niece inherits mall rat culture and waits for old navy, a&f and a/x to tell her what to wear.
my niece will be in the front row with us at u2, arcade fire, the killers, the swell season and lost and found while your niece will be into some boy band carbon copy or some bad girl(yawn)"singer"and listen to "music" only one generation knows the words to.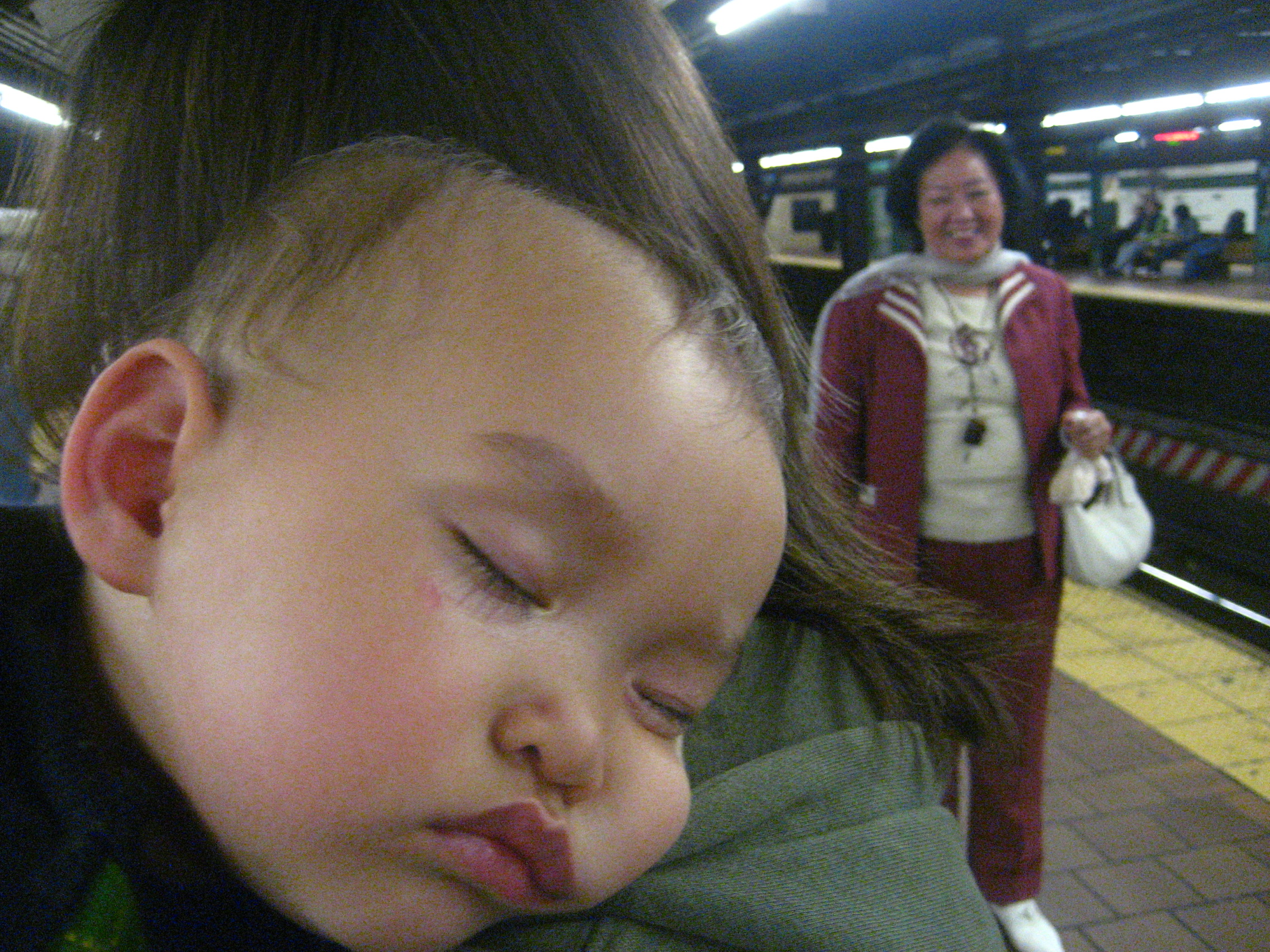 my niece will know real bbq and nyc cuisine from pizza all the way to foodie delights. her grandma will teach her secret chinese recipes. her aunt theresa will teach her how to cook stuff she learned from the french culinary institute. your niece will eat on tuesdays and fridays at tuesdays and fridays, think panda express is real chinese food and get their pizza made by someone who has never even met an italian.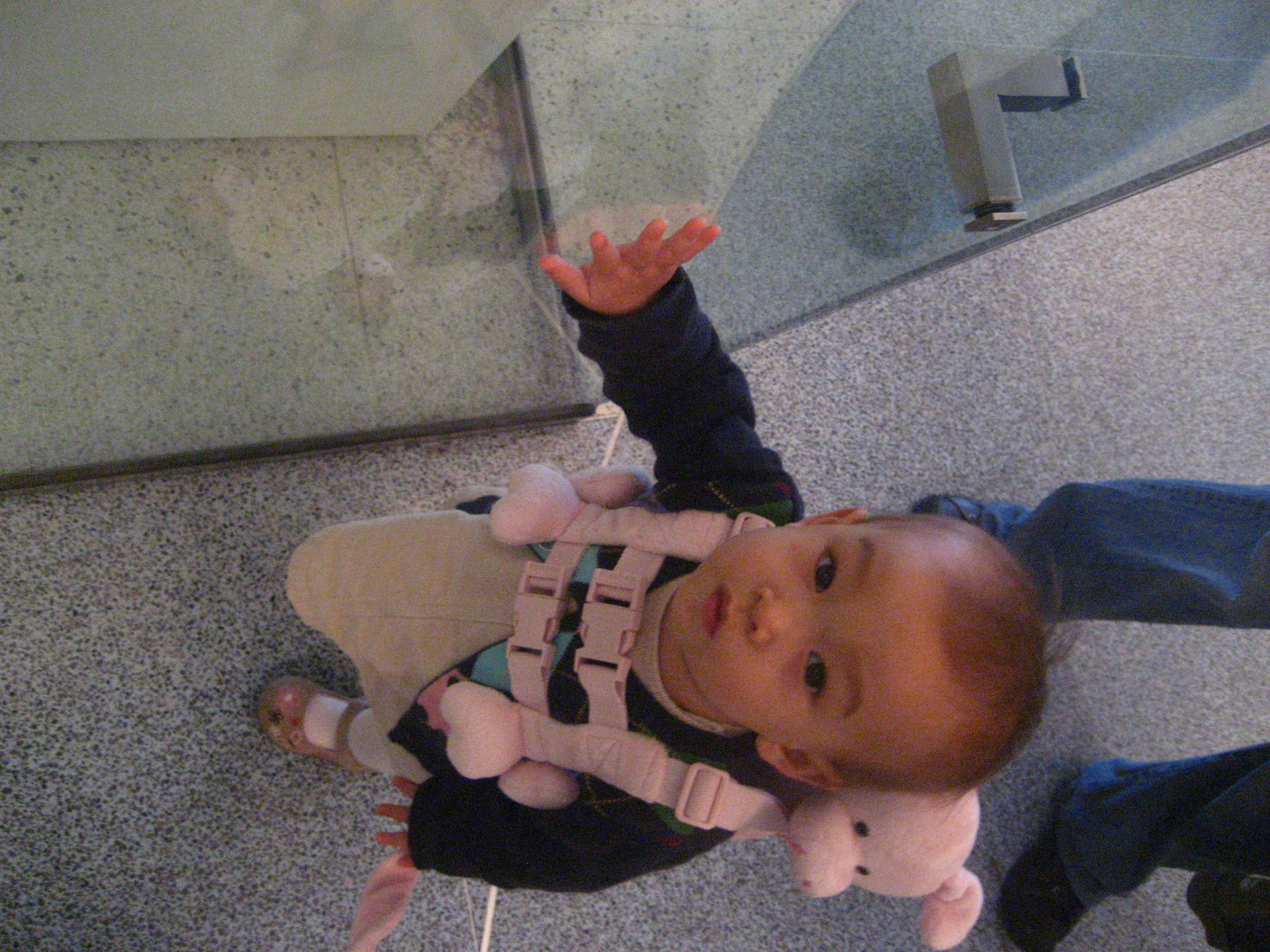 if you aren't smart enough to figure it out…..this really isn't about your niece…but my love for jacqueline.
so rest easy. your niece is probably decent.
go love her the way i love jaq and we'll all be cool.
or maybe your niece is already getting the love that she deserves.
****the views of this post belong solely to the writer and anyone who has met jacqueline and no one else.
Posted under
jacqueline