as i enjoyed a slow, lazy long weekend during christmas, others in palestine/israel were enduring a different kind of long weekend. having spent a summer in israel and palestine, the news stories from the region are never just (disposable)news.
both sides will blame and accuse…in this case, the israelis are bombing gaza in response to rockets…the palestinians are promising more violence…..the details matters little to me…i subscribe to the theology of "their lives were bigger than any big idea". so i mourn. i pray. i pause. on the christian sabbath after one of the main christian holy-days, i pray that people will turn from their violence…learn to act justly and to love mercy and to walk humbly with their God.
our true violent selves have risen above the surface….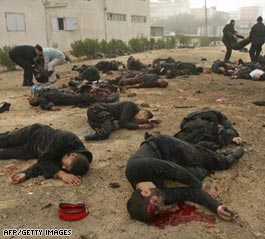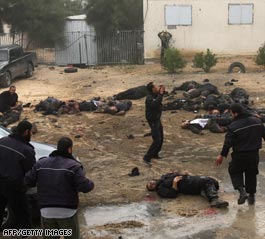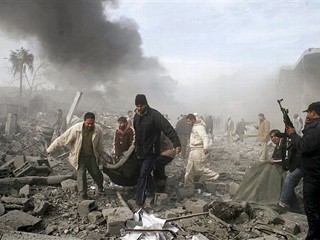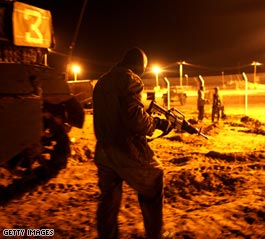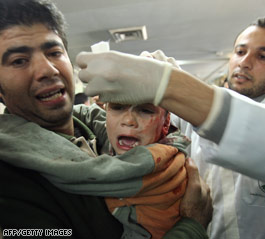 unfortunately, more to come….
Posted under a different world, politics, prophet