the predecessor to the jon stewarts and the stephen colberts of the world…the one who is the missing link between the fake news of snl and the fake news phenomenon of today(see dl hughley with his show on cnn…cnn!)is craig kilborn. the former sportscenter anchor turned faux headlines anchor turned(now)actor and behind the scenes producer used to have a daily moment of zen on his show. the kids would call it a wtf??? its a crazy, unbelievable, can't make this up scene that leaves you speechless…and in wonder. i won't(can't)do this daily but will post whenever i see something….wow?
here's your moment of zen: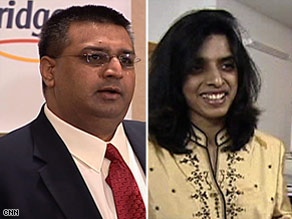 Founder of Islamic TV station accused of beheading wife
NEW YORK (CNN) — The founder of an Islamic television station in upstate New York aimed at countering Muslim stereotypes has confessed to beheading his wife, authorities said.
Posted under
moment of zen