it might have just been an excuse to hang out with q and the lee fam…the kids are pretty animated these days…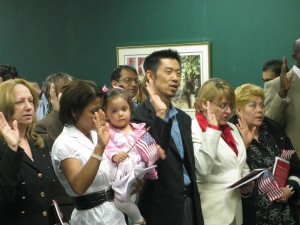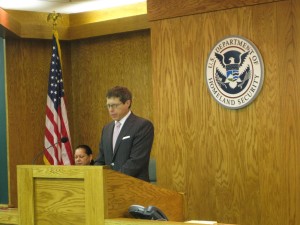 but after many a year in the states, a few deportation scares, a marriage to an all american girl and two boys born in philly, my boy q swore an oath to relinquish following principalities and despots…to become a united states citizen.
much to his delight, his american bride has decided to keep him and the marriage going…even after the ceremony!; which was a much shorter affair than i expected…maybe 15 minutes? many folks left before it was finished!…literally after their family member received their certificate! imagine students and their guests leaving the facility after receiving their diplomas!
still, a moving milestone and i was glad to be there with my friend.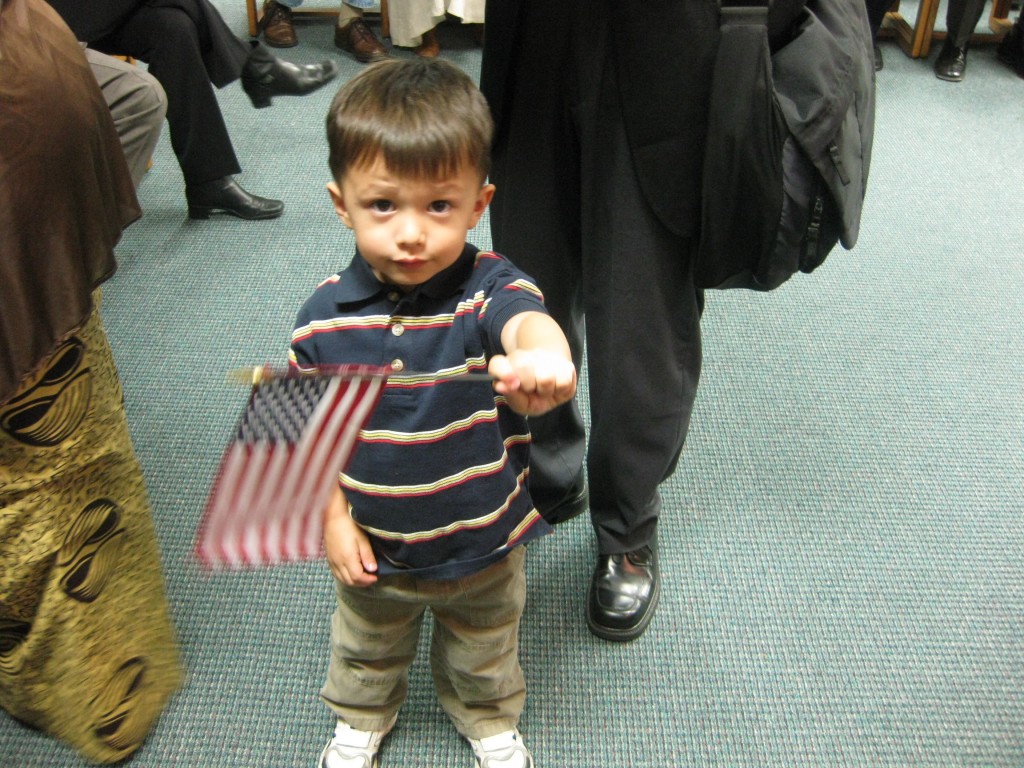 as we celebrate this weekend and remember those who sacrificed for our way of life…i invoke the yankee stadium 7th inning stretch call for prayer for our troops. thank you, friends.
Posted under
living in america
,
politics