before baby mania hit our household, i went on a week long trip for 2 work conferences for a few seminars, a lot of networking and sweet reunions. so we do a flashback lost style to a simpler time…three weeks ago.
back home in the city that shaped me just as much as new york has. from 1990-2006, i frequented chicago multiple times a year including living in the western suburbs from 1990-1994. missed it greatly…and once i touched down, it was familiarly safe as home should be.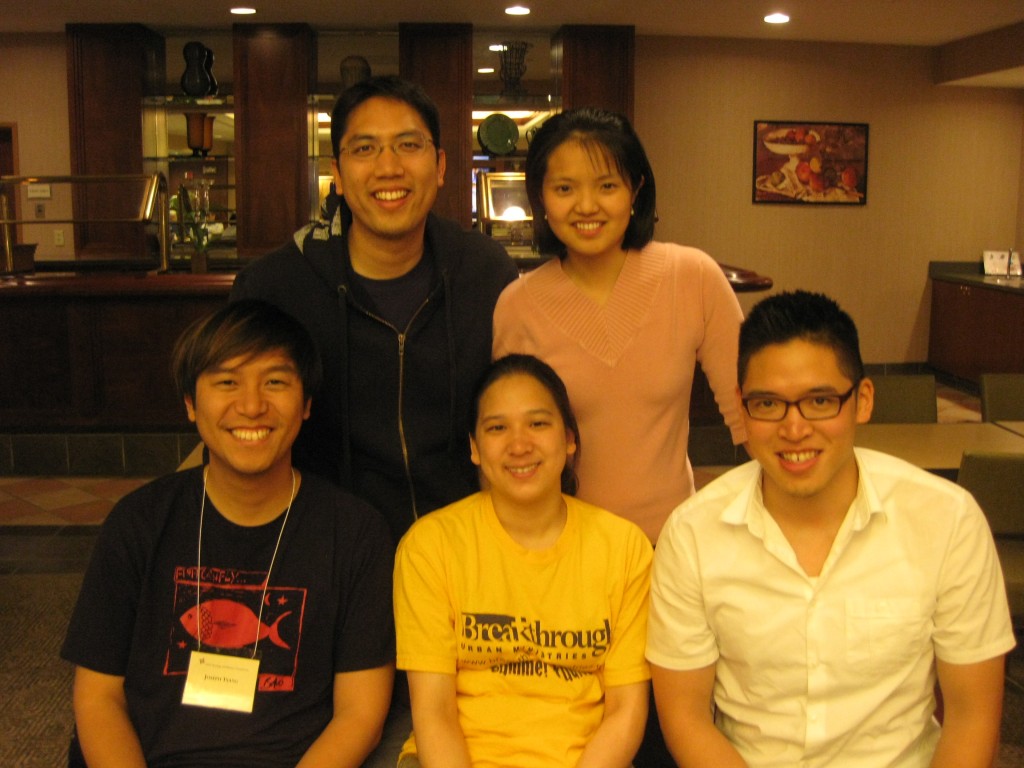 the city felt a certain way but chicago has always meant people….special relationships…
15 years of youth ministry has produced friendships across the country but especially in chicagoland. really touched that people traveled out over an hour to hang out and relive old jokes and make new ones. extremely joyous moments hanging out with people i've known for almost two decades….and we're all still in the prime of our lives so there will be many more days.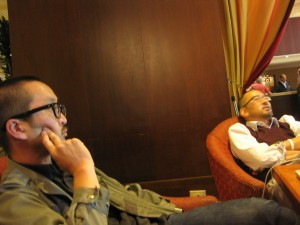 what brought me to the city was work….conferences with pastors from all over the country…also good friends that i love connecting with and learning from. always very humbled and receive a lot more than i am able to contribute to the conversation.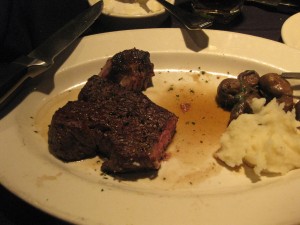 l2 sponsored the latter part of the week and they always feed us right. each evening we got to head downtown to sample some of the favorite eats of the city including steaks at sullivan's and of course, deep dish pizza.
a great week of relational refreshment and feasting right before my baby came. prepared me for the crush(maybe).
thanks to all involved for a great week…will see chicago again very soon. it was too long in between visits.
Posted under
chicago
,
world tour