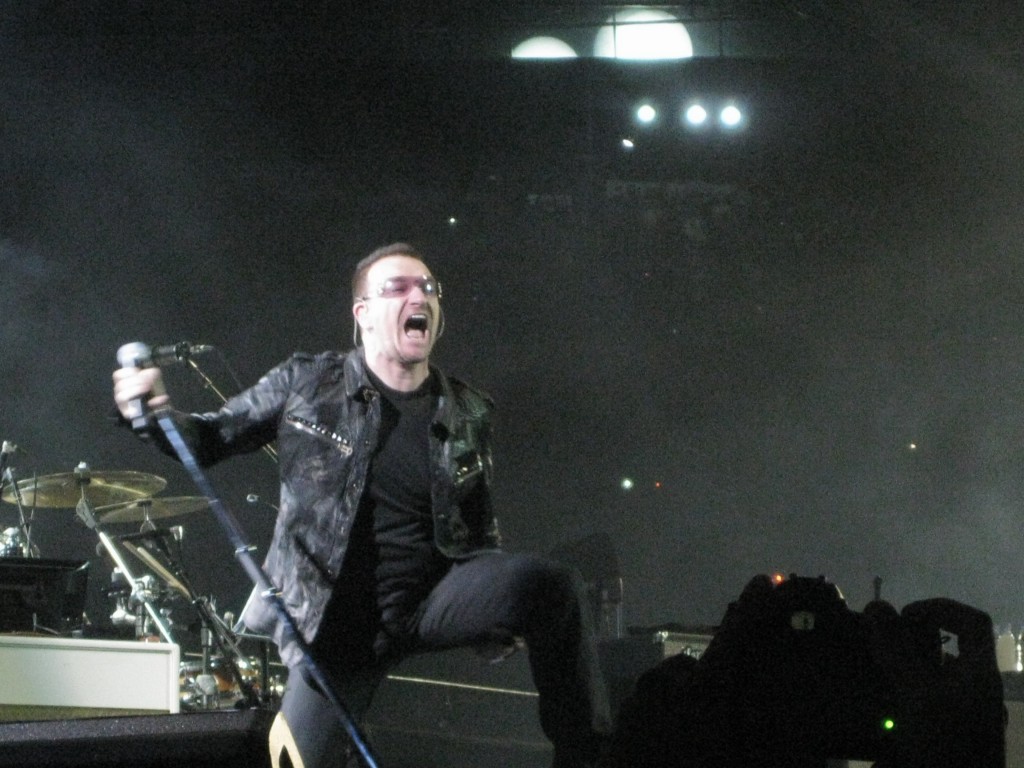 as usual, the chicago shows were epic. i came to hear the new tunes, stay and bad….and we got them all!
i've come to chicago the past 5 tours dating all the way back to zoo tv in the early 90's and we've always had a great, great time…and the band loves chicago….turning out super unique setlists and gems just for this city. i would almost dare say i would rather see u2 in chicago than in my hometown of new york. luckily, i don't have to choose.
we got into the pit both nights…the secret this time around was to not…not…not…i said: not being in the front row. the stage was so high that some complained that after waiting all day, they looked at a wall and only saw the top of the band's heads!!! and so much happened around the stage that they needed a 360 degree neck to see it all.
so we hung out in the middle of the pit. and sang our innards out.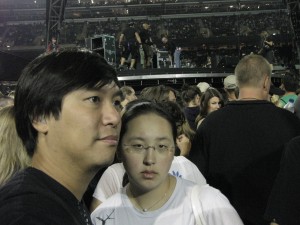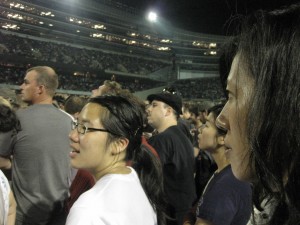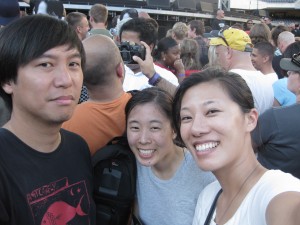 but u2 shows for us are not just about music and the band. they are very much about reunions and friends. we take the opportunity every 3-4 years to reconnect with old friends in different cities around the country.
chicago is a homecoming for a lot of my efc friends! this time around efc people came from ny, md, la, chicago and almost vancouver! we missed debby this time around. and we made new friends with rachel, christine, alexi…teaching them our secrets and helping them get closer than they had ever been.
and are you kidding me??? snow patrol opened for them?? it was 2 concerts in one.
chicago equals epic. these shows renewed my soul again.
goodbye, chicago. thanks, again. we will see you soon. don't you, forget about me(us)
Posted under
chicago
,
u2