our annual family trip to a nyc tourist attraction on labor day…a tradition that we just started doing a few years ago and kept doing. we discovered that tourists evacuate the city so the spots empty out and you have these massive places to yourself. mostly.
this year, we brought along my parents. my mom had been bugging me to take her on a cruise….i told her…here it is! cruise! boat! a 10 minute ride over……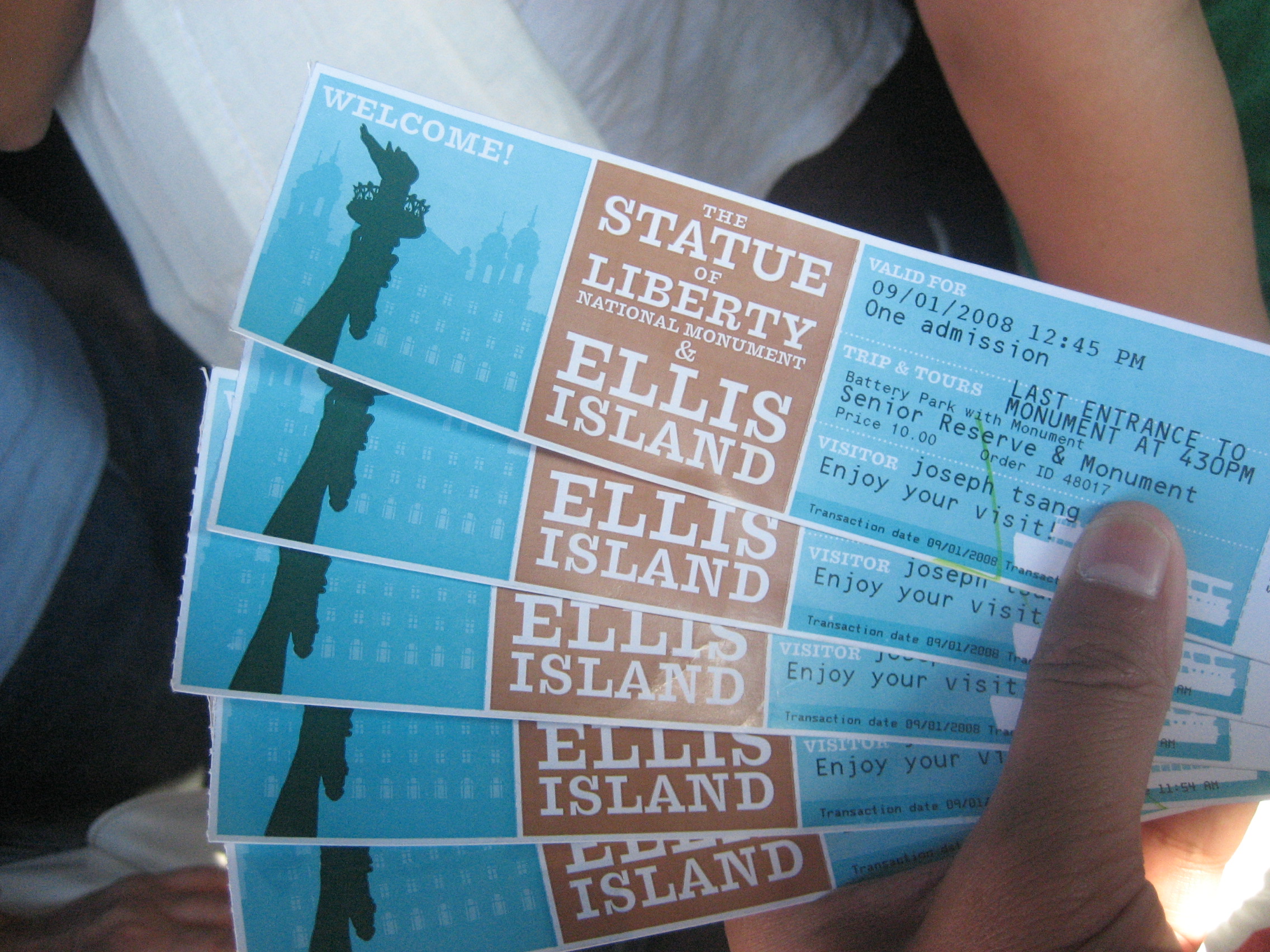 we booked online weeks ago as special tickets are needed to ascend into the lady. many a unprepared visitor is disappointed to get onto the island but not able to enter into the monument itself. you have to book these at least a week in advance and during high season, way earlier.
when we got to the ferry point, there were two lines…..prepared and unprepared. they called them reserved tickets and flex tickets. reserved, sold in advance, have a specific time given to board for security checks. flex are the tickets sold to people who walk up to the booth that day. the flex line was 4 times(at least)longer than the reserved line. and when they saw that my dad had a cane, they brought us right up to the front!
here, the nerds in the family take the obligatory audio tour to learn more about the island and the statue. i only paid for one but the lady gave us two….again, the end of the season….labor day visiting pays off! all the tourists are already at lga, jfk and ewr.
we bought food onto the island which you are discouraged to do. but we're cheap and we bought breads, mcdonald's chicken biscuits and my mom bought a ton of beef and pork jerky. we did purchase drinks at the monopoly on site.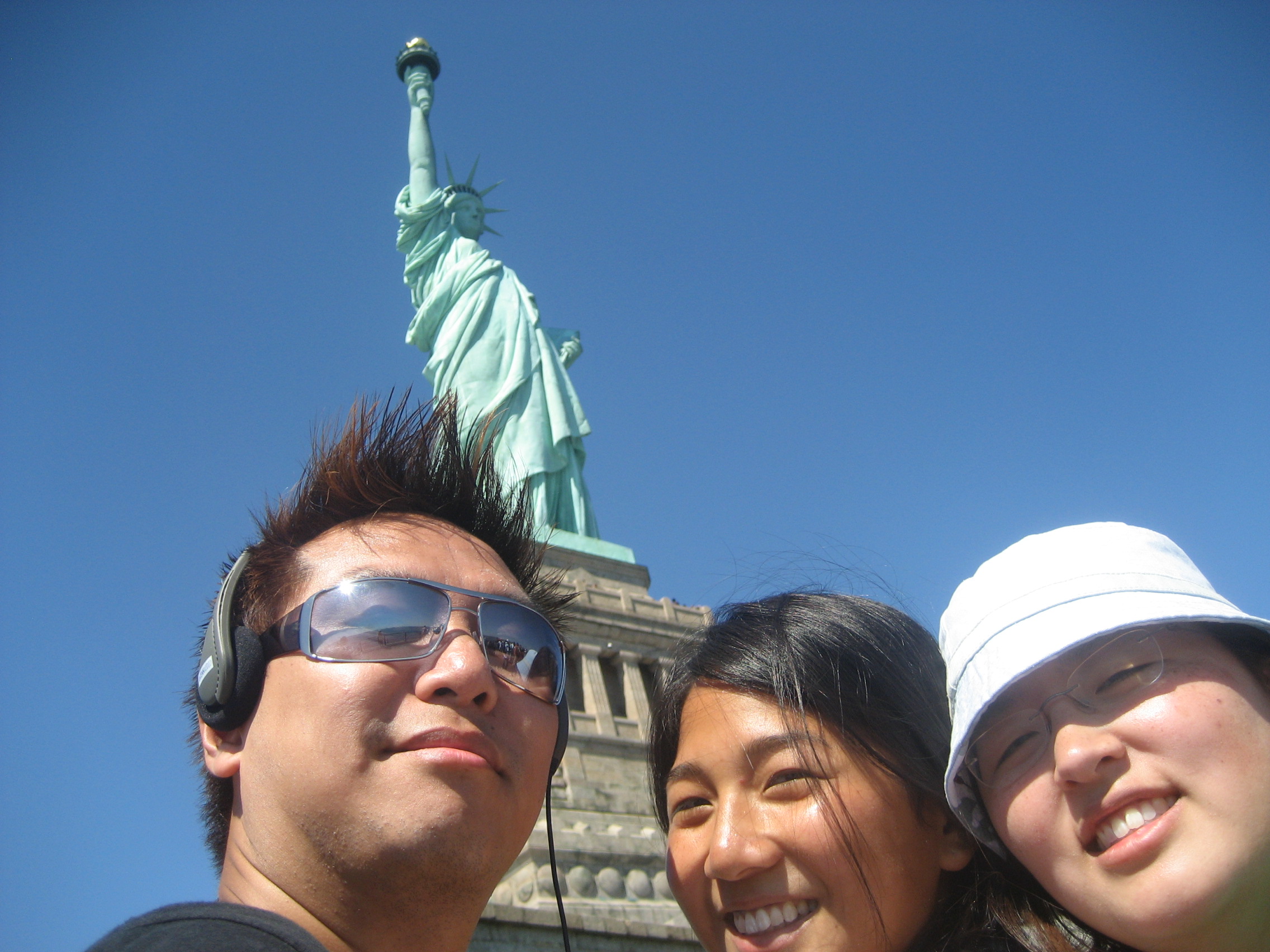 i dunno why we do this every year. to affirm our love for the city? to affirm our love for each other? to affirm our calling to the city? to affirm our calling to each other? because its fun? because its silly and stupid? just because?
the traditions that we inherit, the traditions that we create and that we choose to carry on define us in conscious and subconscious ways. it might be all these reasons…and others that we have not brought to the surface yet.
normally, we go to the tourist site…..top of the rock, empire state building…..closer to dusk and watch the sunset. but visits to the island end before that. and climbing the statue herself ends at 4:45. a bummer……i think i insist on doing this to symbolically transition from the hot summer to the cool magical fall. having missed out on that, fall does not seem like its arrived yet. technically, we do have a few weeks of my least favorite season.
the original torch is on display as you ascend as are replicas of the statue. theresa likes to pick noses. my dad does his best shaq imitation(kobe, tell me!…..), my mom reaches for the skies and the girls play with her toes.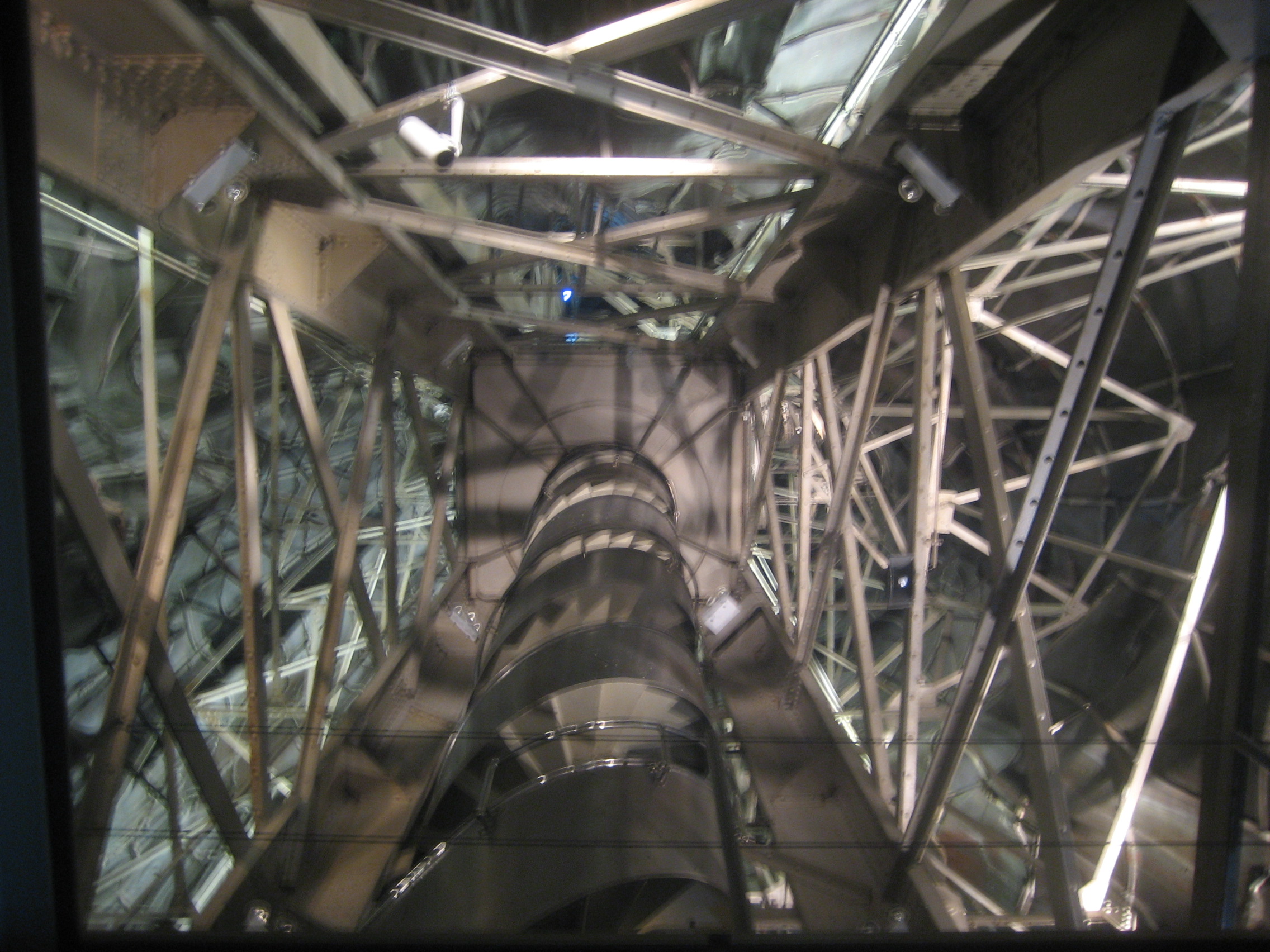 you used to be able to go up higher all the way to the crown but 9/11 stopped that. there are rumors that they will open up eventually. but there is no elevator up to the top so that's a healthy walk for the view. i believe that we will one day return here if access is granted. who knows how long they will keep it open or before al qaeda decides to attack again?
we took multiple shots trying to catch us and ms. liberty and this is the best of the bunch. we've gotten pretty good at these self portraits.
our noses look perfect in this one. the key to my heart is a good nose.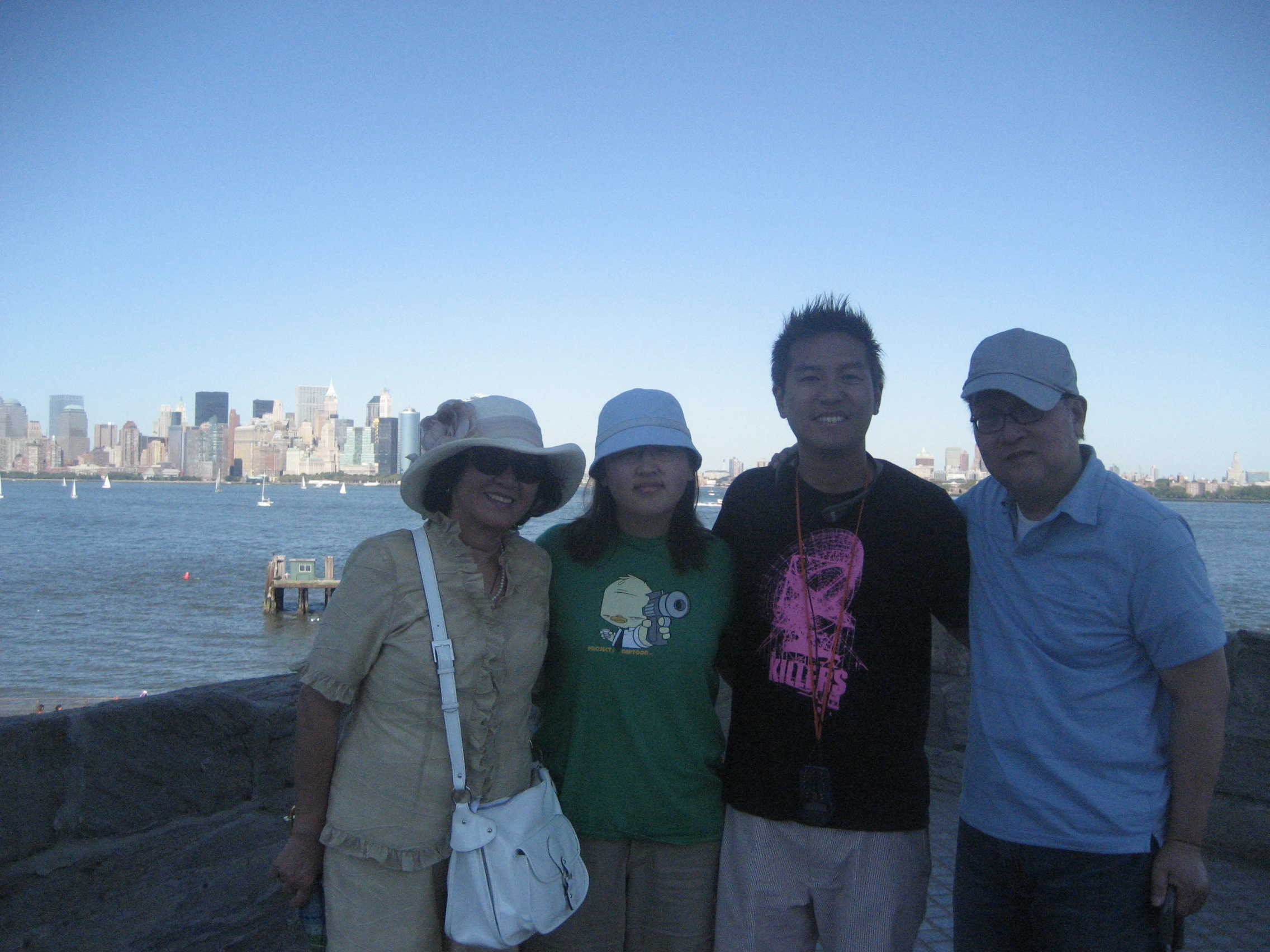 my parents liked tagging along even though they had to sit and rest a lot. afterwards we had dinner and even walked home on the upper west side. my dad assured us that he would not have a stroke.
at some point, they realized that chinese dramas would be on cable and they walked even faster.
love of family, love of city and calling affirmed. thanks, tourists, for your loot and booty; especially you european tourists with your valuable cash reserves.  you may leave now. see you again next year, somewhere in the city.
we close with the annual ancestor picture. unfortunately, theresa's sneer is starting to look like her smile.
Posted under
labor day
,
new york
,
some favorite(NYC)things
,
tsangs